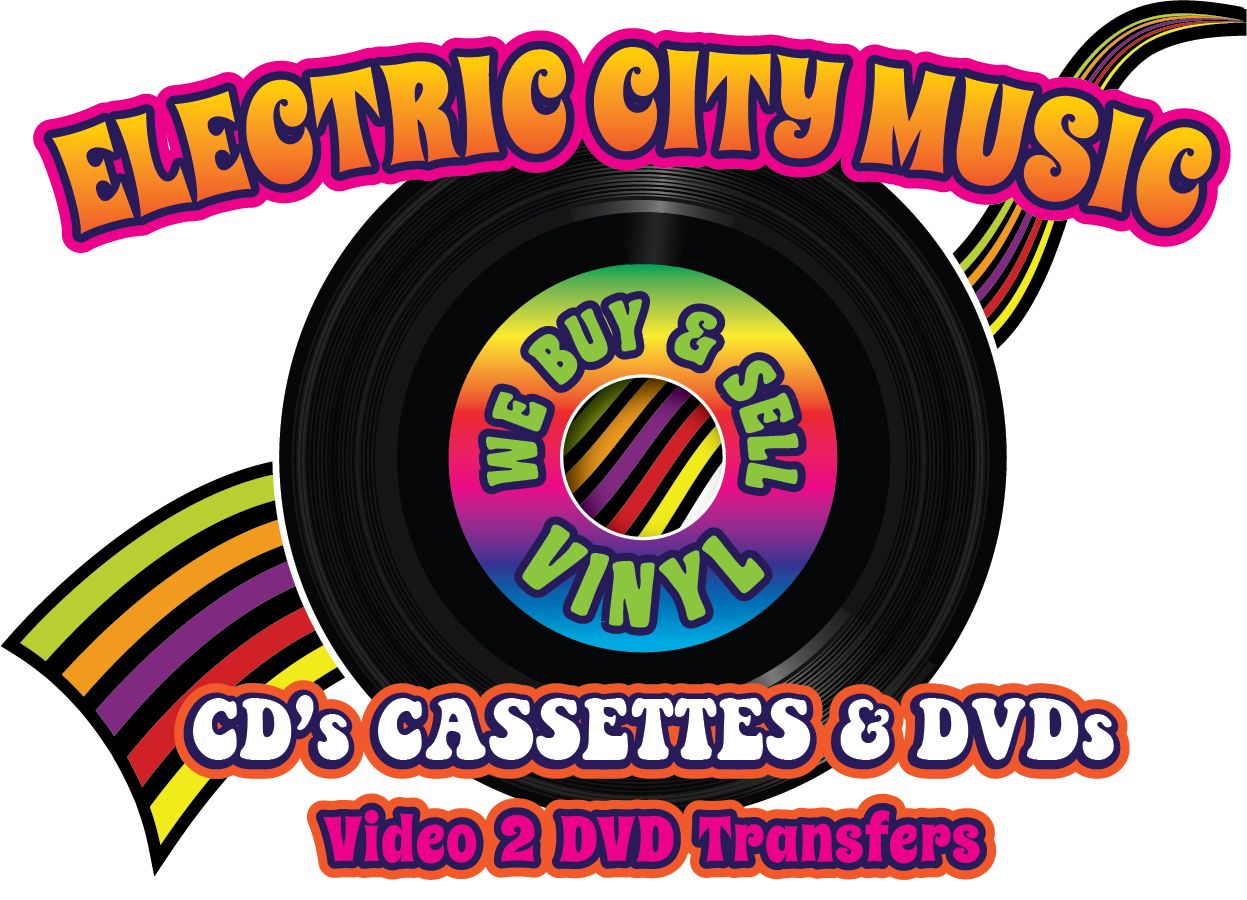 CDs - Great selection of those hard to find and now out of print classics.
We lovingly restore CDs & DVDS with new cases & resurface the disc where necessary
Classic Movies
Music DVDs
1970s and 80s Classic Cassette Tapes
Music Posters (After much delay posters back in stock)
Vinyl Records
45s (1960s/70s/80s) and Picture Sleeve 45s**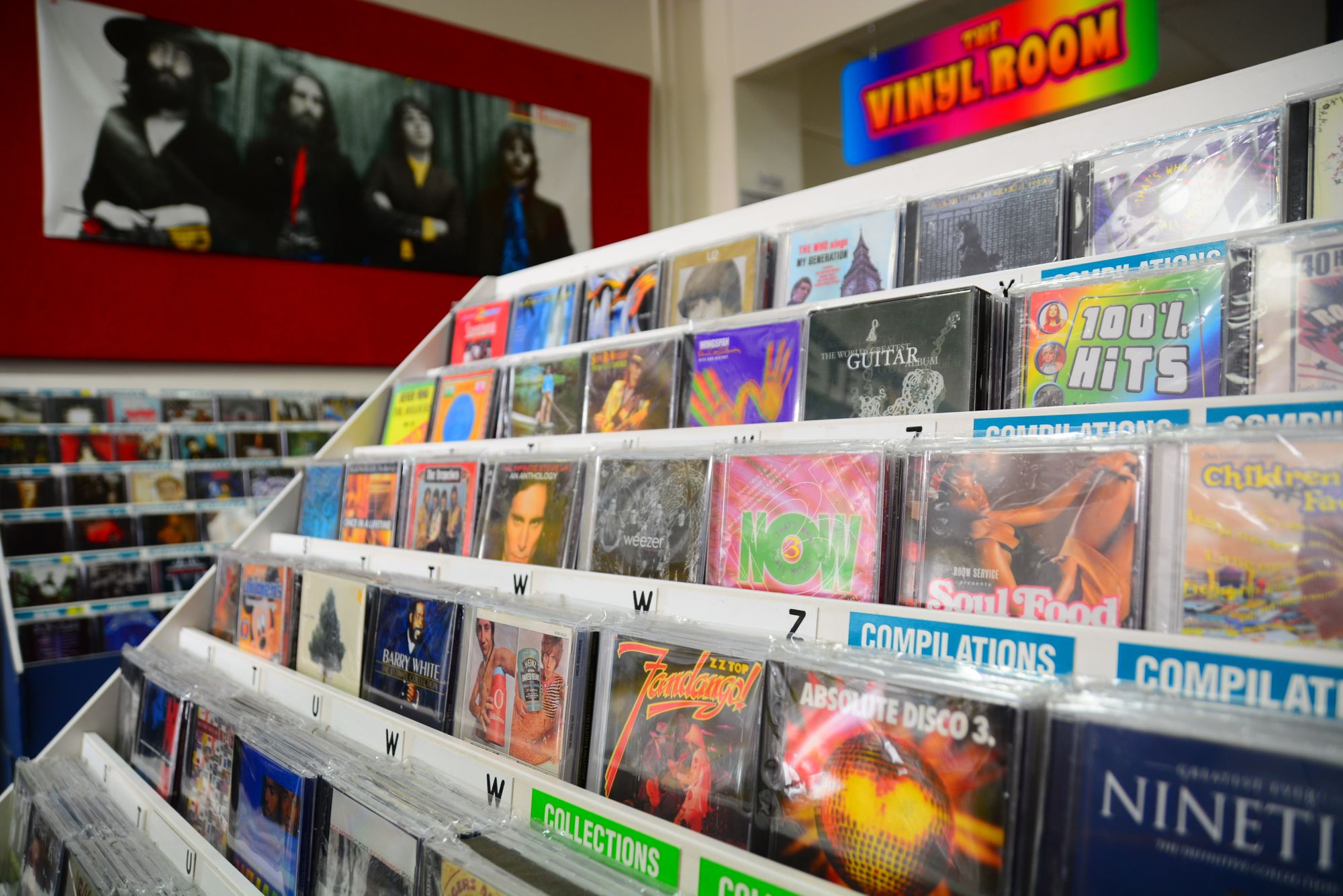 A large number of CDs are now becoming harder to find and are in fact out of print due to downloading and streaming services.  
CDs might seem to be out of favour now but some are becoming quite collectable.
We specialise in trying to locate and stock that hard to find title.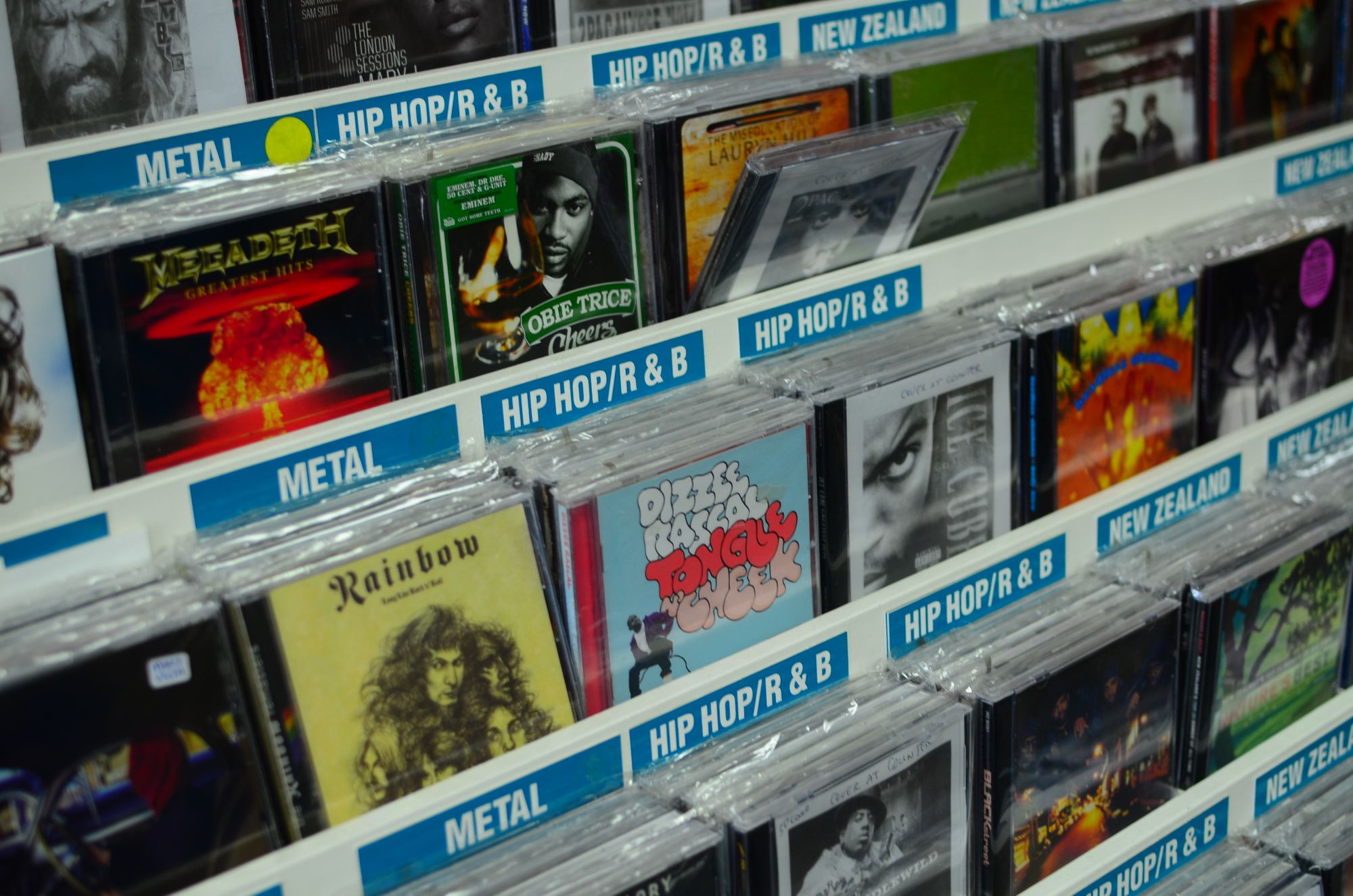 We Resurface CDs, DVDs and Game Discs
Used cds in our stock are resurfaced where necessary and we provide new cases to give extra life to the format and value to the client.

The resurfacing process can eliminate many scratches bringing your disc back to life.

$5 per disc while you wait if time permits.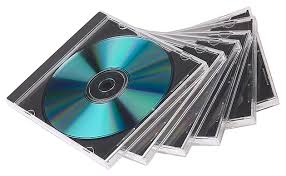 Media Transfer Service.
Video tapes as well as camera tapes transferred to DVD or USB sticks.

Audio tapes & vinyl transferred to CD or USB.

Quick turnaround time if required.

Email us for a price.

See our Discogs items for sale here

* We ship to world wide destinations and accept major Credit Cards