Audio Services
Vinyl, Cassettes and Reel To Reel Tapes
We can revitalize those old audio formats for you.
We specialise in transferring audio formats onto compact disc.
---
Vinyl Transfers
A great way to preserve your old vinyl is by having them transferred to CD.
Sound quality is great. We use quality Verbatim CDs.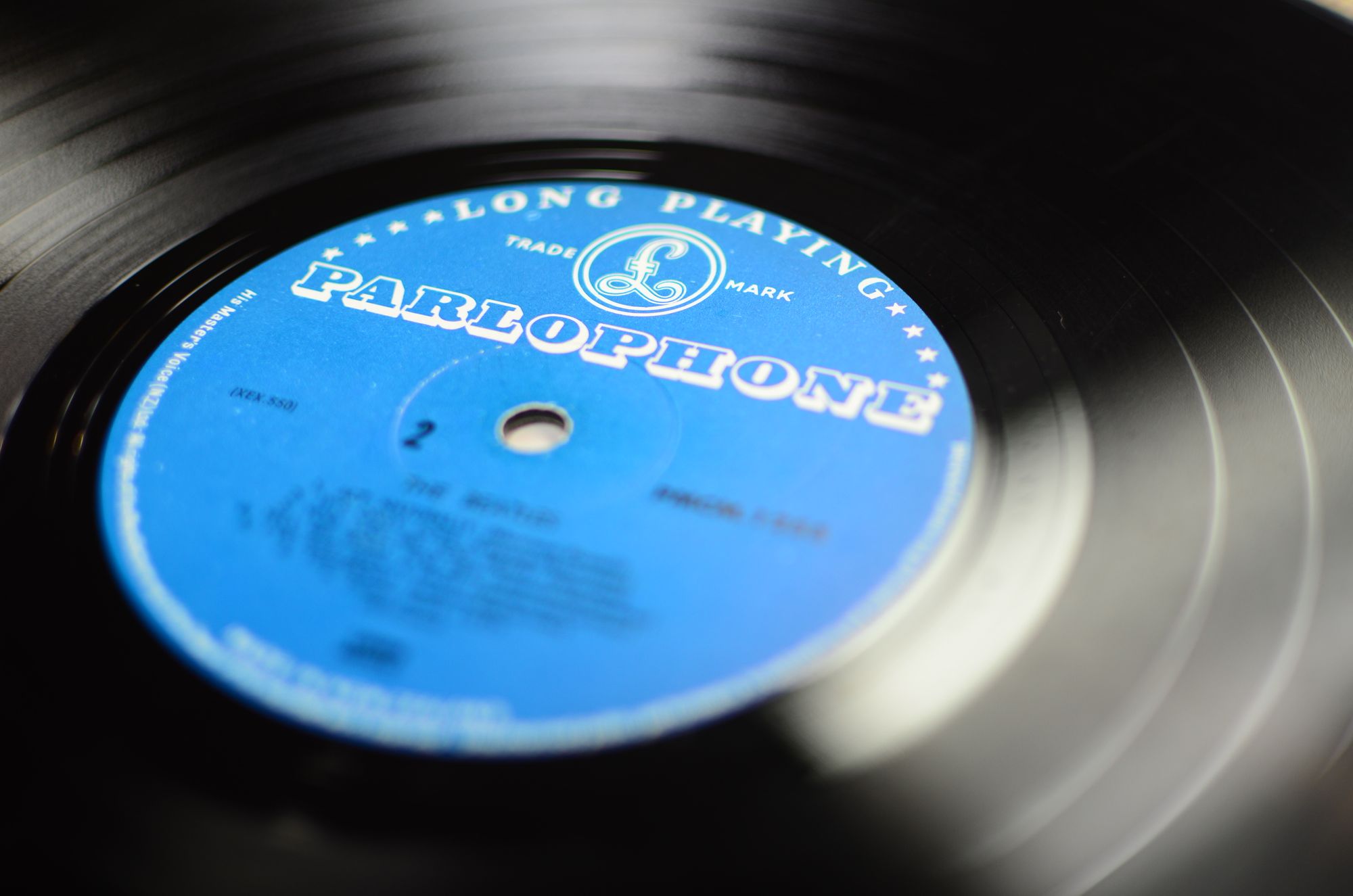 ---
Audio Cassette Transfers To CD
Preserve those old tapes - We can transfer them to CD within 24 hours if required.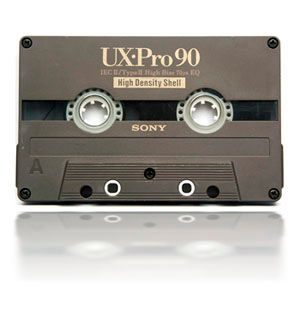 ---
Reel To Reel Tape Transfers
Yes, we even transfer the old reel to reel tapes to CD or Mp3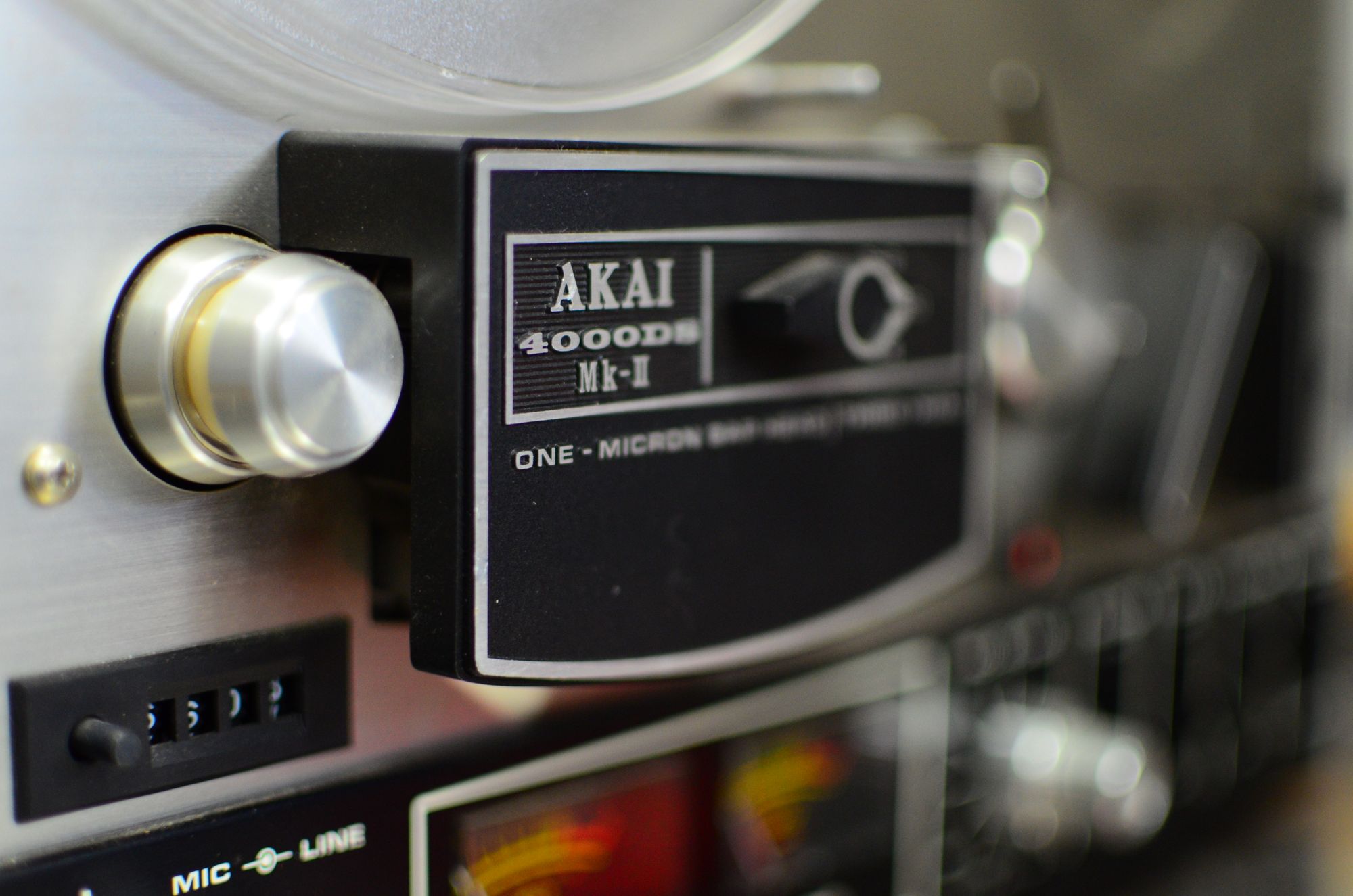 ---
Audio Editing
Do you need some music slowed down?
Or a piece taken out?
Our audio suite can take care of that too.
Give us a call to discuss your requirements.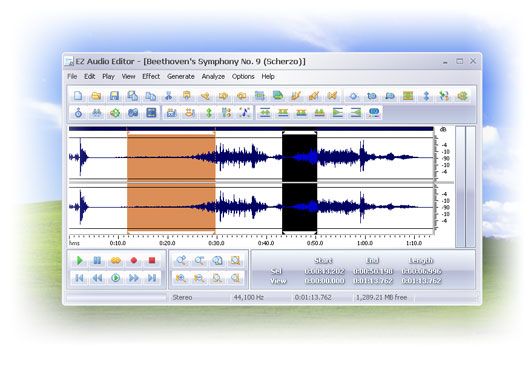 ---
Tape Repairs
Broken video or cassette tape?
We may be able to fix it.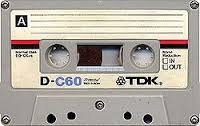 ---
CD/DVD Duplication
See us for a competitive price on small or large quantity runs.
We must adhere to copyright restrictions and only duplicate non copyright material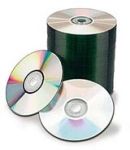 ---